Kingston First aims to create a vibrant and welcoming town centre, appealing to employees, visitors and residents alike.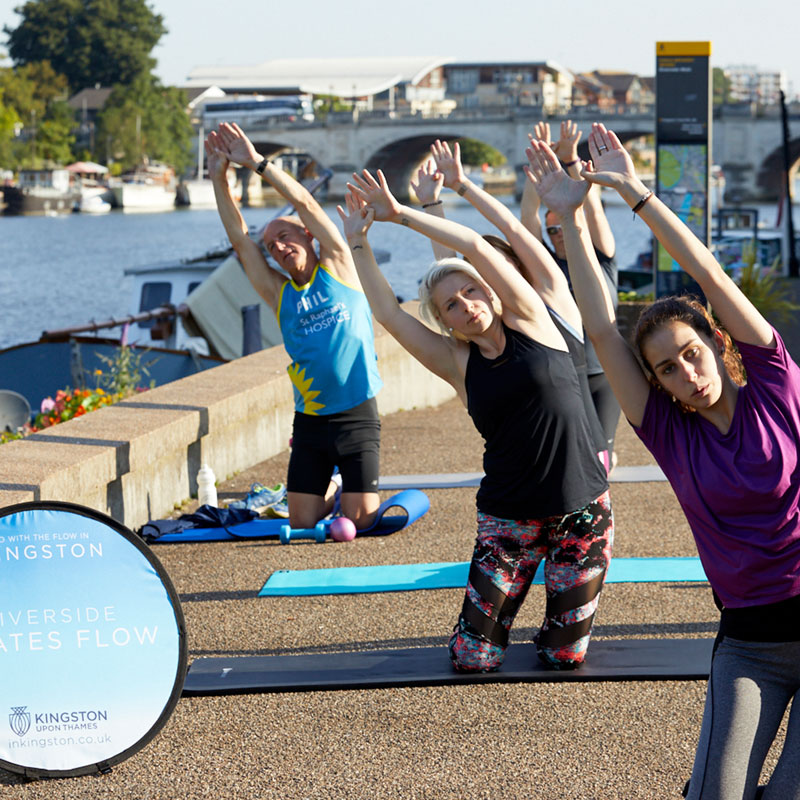 Events in Kingston Town Centre

If you wish to hold a public event in Kingston town centre, please familiarise yourself with

Kingston Council's Organising and Event checklist

to plan the information you will need to provide and prepare for the challenges you may need to consider.
Event applications should be submitted to us at least 3 months before your event date, or at least 6 months before a major event where planning is likely to take some time.

APPLY HERE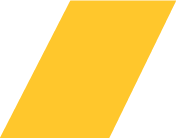 Please note:
If you intend to actively collect donations through cash or direct debit sign-ups, you must apply for a permit from the Metropolitan Police. We advise that you allow plenty of time for your permit application.
FIND OUT HOW TO APPLY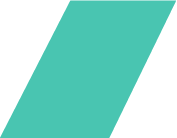 Commercial Space in Kingston
Attracting visitors and residents to its streets on a daily basis, Kingston's Ancient Market Place provides the perfect backdrop for experiential marketing and commercial activity.
If you are interested in hiring a space, please complete and submit an application form. Please note that bookings must be made at least 10 working days in advance.

APPLY HERE
Charity Collections & Information Stalls
We have three dedicated areas in Clarence Street for use by registered charities looking to raise awareness and collect donations. Bookings should be made at least two weeks in advance and follow appropriate guidelines and legislation.
If you are interested in booking a space to raise awareness of a cause or collect donations, please get in touch with us below.

REGISTER FOR CHARITY SPACE
Busking and Street Entertainment

Here in Kingston, we encourage performers of all kinds to come and make the town centre a vibrant and exciting place. We just request the fair consideration of fellow buskers, shoppers, workers and retailers.