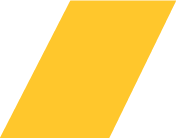 Discover our latest campaign
WE'RE HERE FOR KINGSTON
We support and empower Kingston's businesses with our services, while ensuring the town is a thriving and vibrant place to visit, work, and live in.
We're dedicated to making Kingston the best it can be, for both businesses and visitors.
Our initiatives and projects are wide-ranging, from saving businesses money to keeping our streetscape beautiful.
All of what we do is geared towards business success
for companies in Kingston's town centre. We support Kingston's businesses, enhance its streets, and market the town.

Read our latest news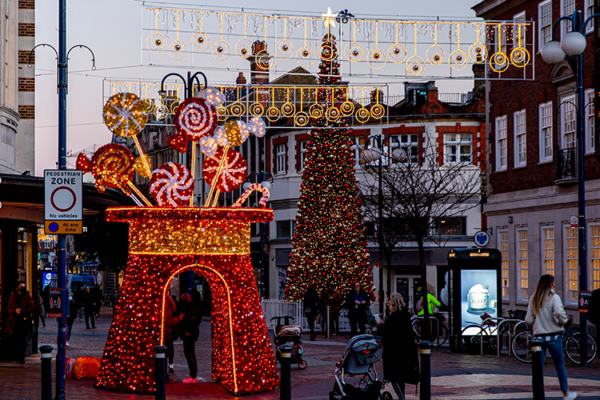 We are thrilled to have Kingston's brand new Christmas lights switch on and illuminating the town, and the Christmas trees...
read more →
November 25, 2020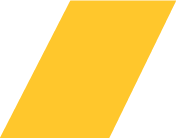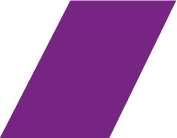 Upcoming workshops and events
Our business training workshops run throughout the year. We cover everything from first aid training and mental health awareness to food safety certifications.
We also run volunteering projects, where we work alongside volunteers to spruce up the town. And we encourage cross-sector engagement through Keep it Kingston social events and networking opportunities.
View our upcoming workshops below.