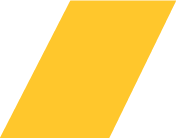 ABOUT US
We're the UK's first Business Improvement District—and we're dedicated to making Kingston the best it can be, for both businesses and visitors.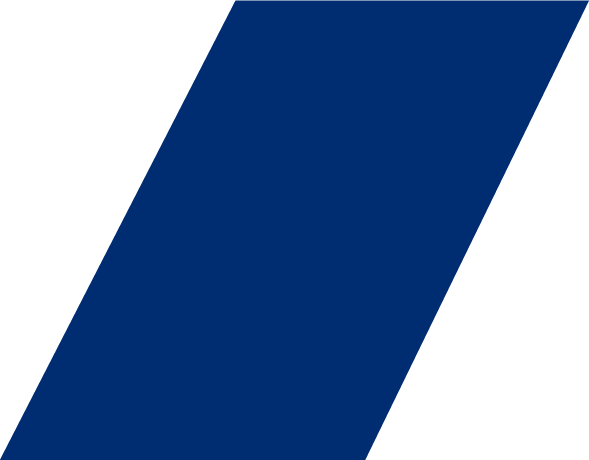 We've been driving initiatives that support the commercial success of Kingston's business community since 2005.
Our mission is to ensure Kingston is a thriving and attractive environment to do business in, as well as a vibrant and exciting destination for people to visit, shop, learn, live and work in. We represent the business community, ensuring their voice is heard and we also manage the day-to-day running of Kingston's markets.

What we do:
The BID area
Frequently asked questions
What is a BID?
A Business Improvement District (BID) is a defined geographical area within which businesses and organisations work together to create a plan and co-invest into additional projects and services which benefit their area.
How do I contribute?
All businesses within the BID area contribute via a levy. If you are unsure whether your business falls within the BID boundary, please contact us.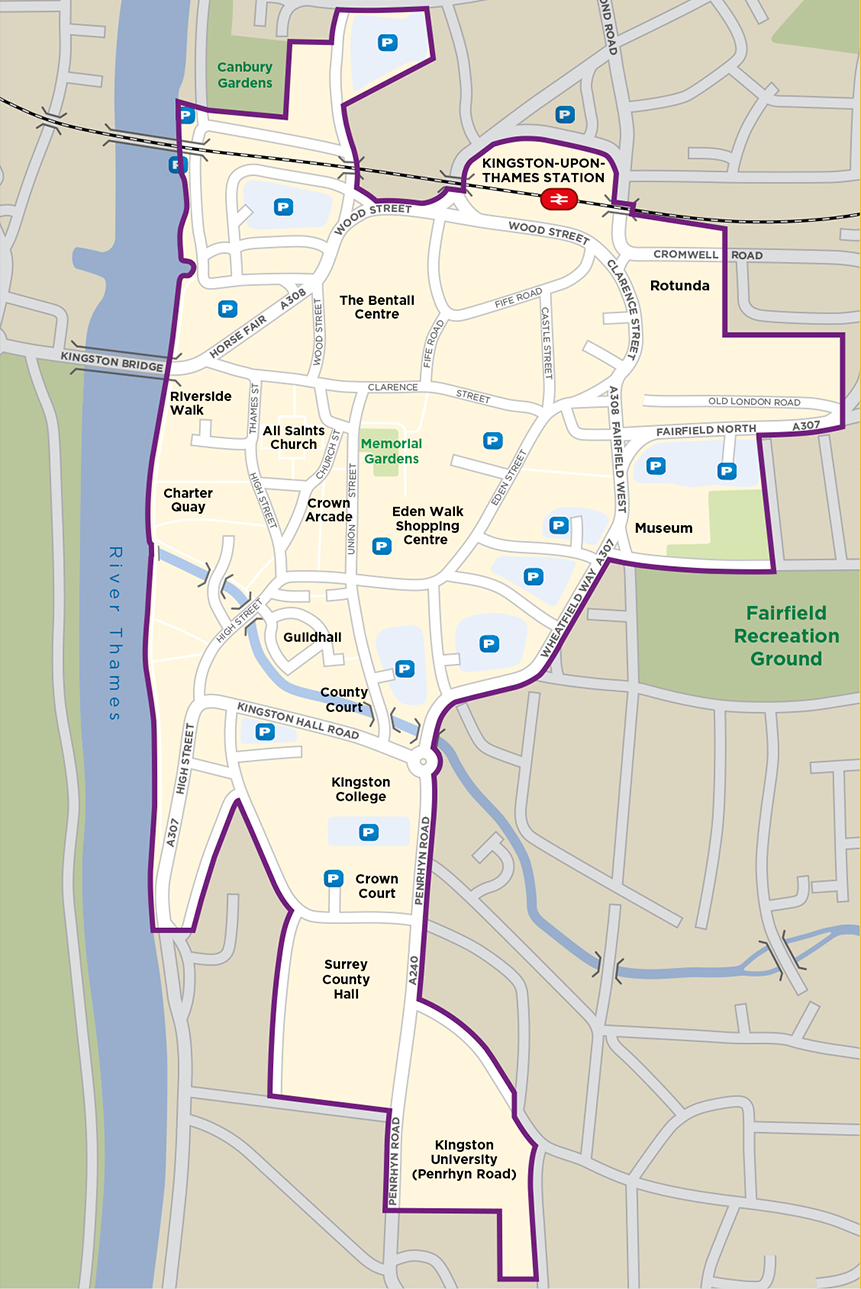 Looking for more information?
2020-2024 Business Plan
To see what we set out to achieve in our fourth term as Kingston's BID, view our most recent business plan.
DOWNLOAD
2018-19 Annual Report
For a complete run-down of what we have achieved so far, take a look at our Annual Reports.
DOWNLOAD
2020-21 Explanatory Notes
If you have any further questions, view our explanatory notes or contact us directly.
DOWNLOAD