Free Business Training and Workshops
Our business training seminars and workshops run throughout the year. Free to attend and open to all BID members, we cover everything from first aid training and mental health awareness to food safety certifications.
CHOOSE A WORKSHOP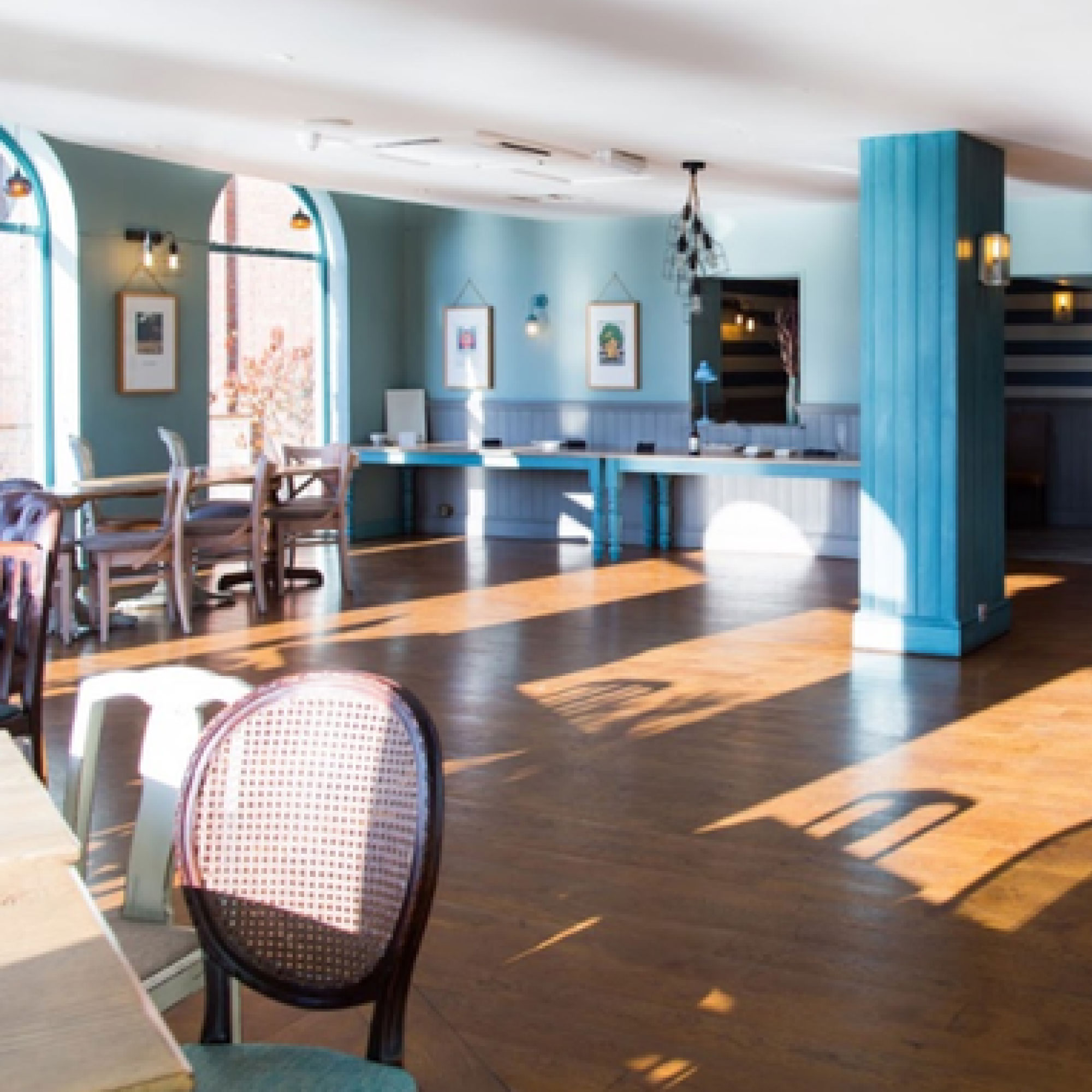 Meeting Rooms and Venues
Need somewhere to host your business meeting or training session? Take a look at our list of Kingston's top venues, for small meetings through to large conferences.
VIEW KINGSTON'S VENUES
Cost Saving Opportunities

Save money through our free recycling, discounted parking, and more. Or unlock exclusive offers throughout the town with our Keep It Kingston card.
DISCOVER WAYS TO SAVE
Town Centre Insights
Our insight reports detail the performance of the town centre, including footfall, sales, occupancy, and more.
VIEW KINGSTON'S PERFORMANCE