Our vision is for Kingston to be a vibrant town where everyone has an amazing experience.
Over the last 5 years we have worked hard through challenging times; improving the public realm through urban greening, topping up the cleaning provided by the council, putting on events to drive footfall, marketing businesses and the town centre, organising networking events, and providing value for money services.
Every 5 years there is a ballot, where all businesses and organisations have a vote. Kingston Firsts next ballot is in June 2024, and if successful we will start our fifth term from January 2025 – December 2029.
Every eligible business will have the opportunity to have their say in surveys, networking events, workshops and one-to-one meetings. The BID will then produce a new business plan to benefit Kingston Town Centre.
TAKE PART IN OUR SURVEY
Who we are?
We are thrilled that so many business and organisations value the work Kingston First Business Improvement District (BID) undertakes. Voted for, supported by and working with local businesses, Kingston First is a not-for-profit company with a passionate team, governed by local volunteers from the surrounding business community, with the sole purpose of improving our local area as a place to work, visit and live.
VIEW THE BID BOUNDARIES
We did that…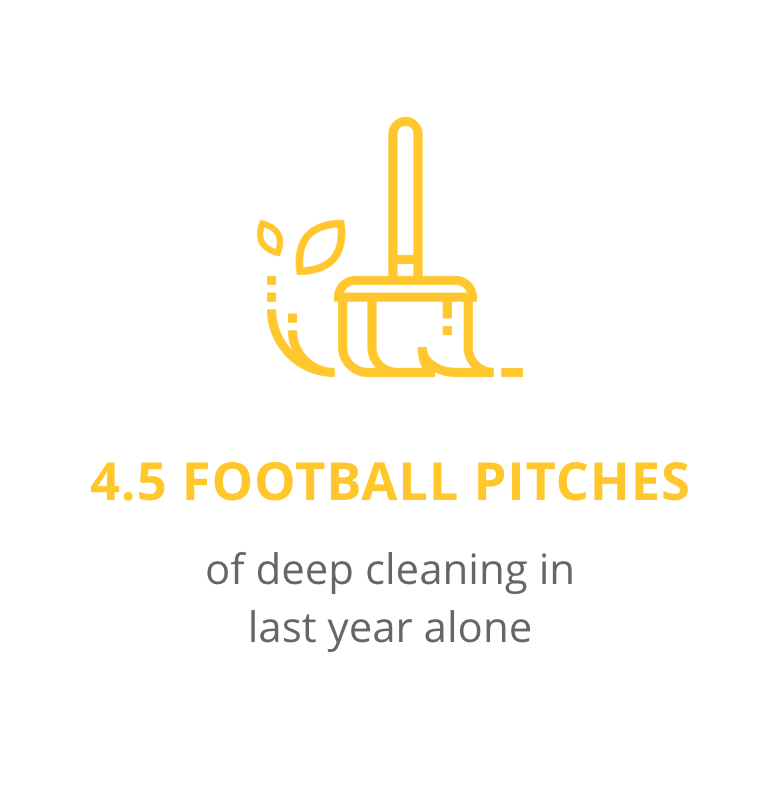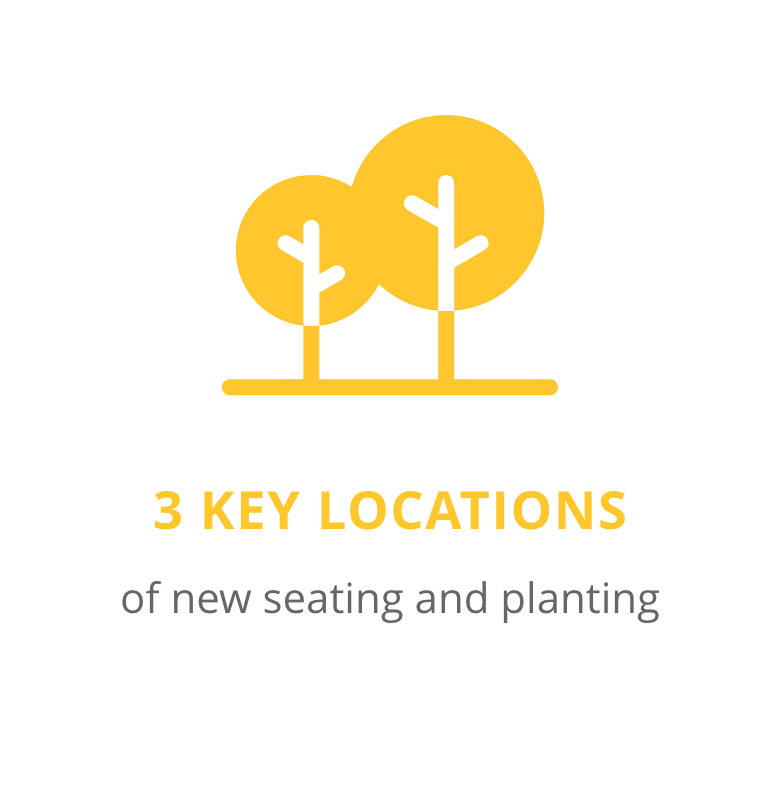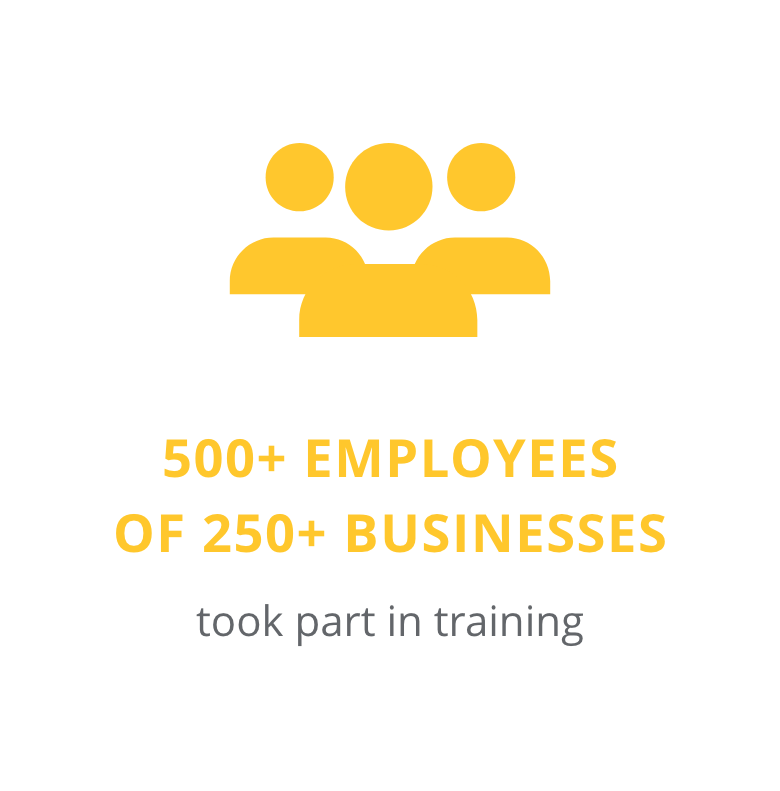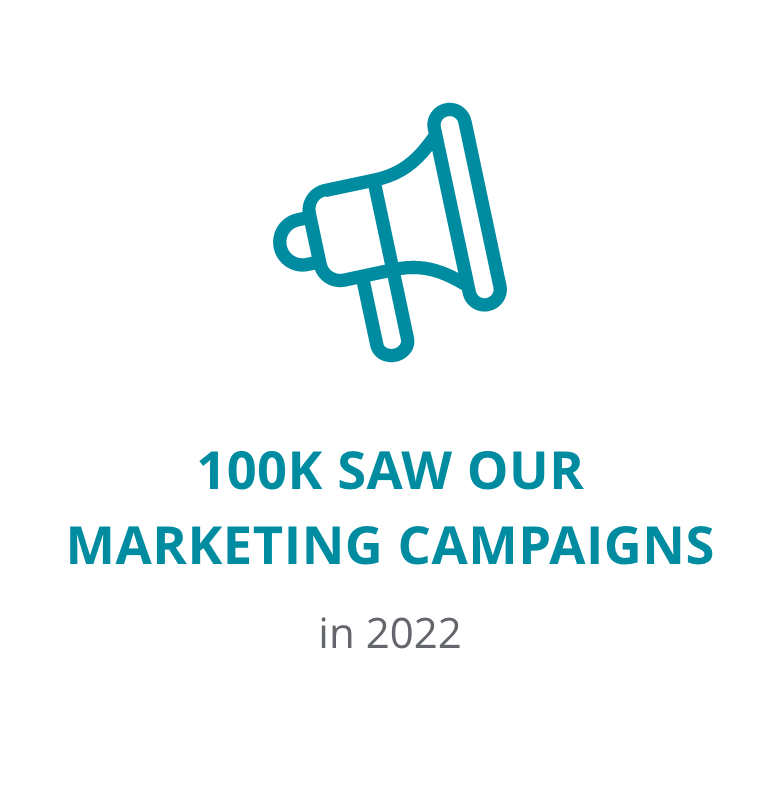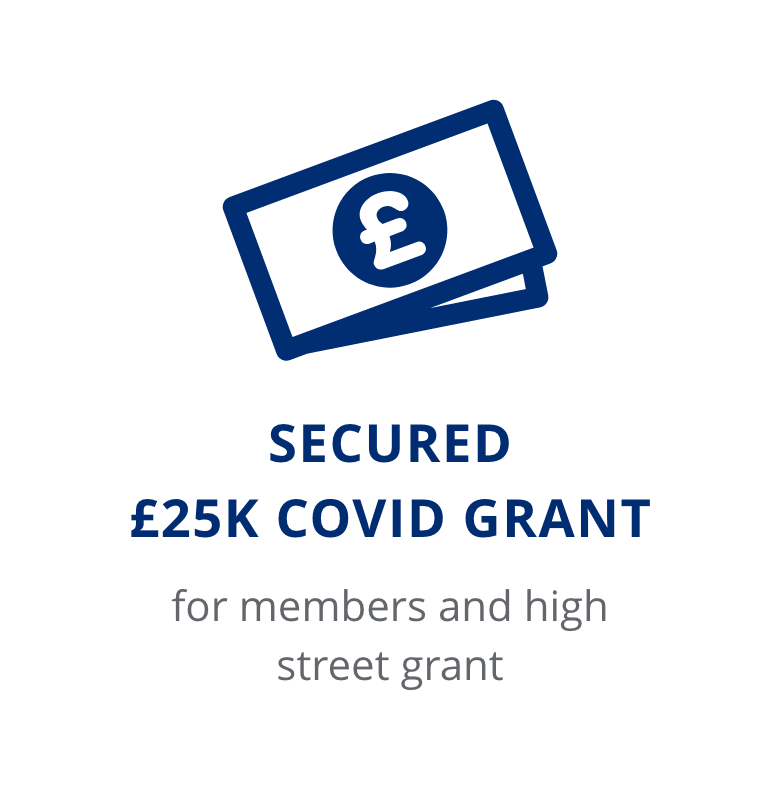 What happens if I don't vote or I vote no?
There is no Plan B
A 'no' outcome means that none of the projects or services in our forthcoming business plan will be delivered and Kingston First will cease to exist on 31st December 2024.
There are no other organisations that can represent you, and fund or deliver the additional projects and services that Kingston First does.
Council budgets are under pressure, who will ensure Kingston Town Centre gets the baseline services it needs, and continues to be a vibrant town? Can you imagine a Kingston with:
❌  No advertising for your business
❌  No Christmas lights, market, or marketing campaigns
❌  No Keep It Kingston app
❌  No hanging baskets or planters maintained
❌  No deep cleaning or business graffiti removal
❌  No free training for you and your employees
❌  No cost saving support
❌  No additional funding for improving the public realm
❌  No free recycling or waste discounts
❌  No business representation to council or police
❌  No public art or event screens
❌  No visitor or town centre performance insights
❌  No town centre newsletter
❌  No business networking events
❌  No marketing for Kingston Town Centre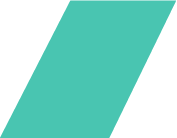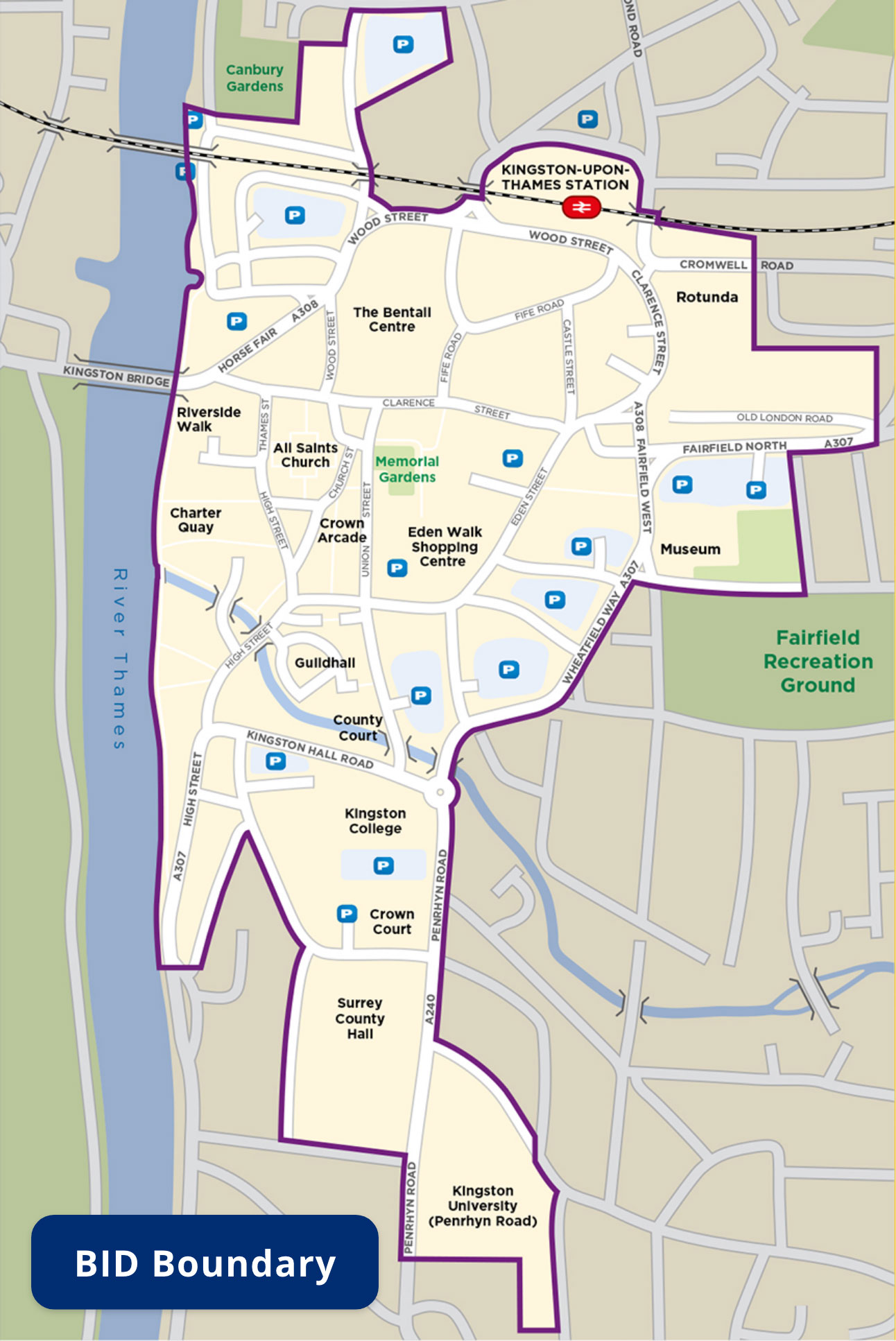 The BID Renewal Ballot
Kingston First's ambition is to continue its work to improve and serve the town centre. To do this, like all other BIDs in England, it must be successful at a renewal ballot which will ask businesses to vote on whether they wish Kingston First to continue.
The Kingston First BID Renewal ballot will be a postal ballot carried out by Civica on behalf of Kingston Council. All businesses eligible to pay the BID levy will have a vote for each unit they pay business rates on (hereditament). Businesses occupying more than one hereditament within the area will therefore be entitled to more than one vote.
For Kingston First to continue and implement its BID Proposal for 2025-2029 the ballot result must be positive on two counts:
The majority of votes must be in favour of the renewal of Kingston First BID
The total rateable value voting in favour must exceed those voting against
Key dates
November 2023 - March 2024

March 2024

May 2024

28th May 2024

27th June 2024

28th June 2024
FAQs
Who can vote?
Each business and/or organisation entitled to vote in a Business Improvement District ballot is allowed one vote in respect of each property occupied or, if unoccupied, owned by them in the geographical area of the Business Improvement District as at the date of the Notice of Ballot issued in May 2024.
The business/ property owner themselves, or their nominated representative can vote.
Lost and spoilt ballot papers
Replacement ballot papers can be requested from Electoral Reform Services. To help you with this process, please contact us on 020 8547 1221 or email info@kingstonfirst.co.uk