We collaborate with businesses, Kingston Council and other partners in the town to solve street-level problems, keep the town clean and improve the Kingston experience.
If you need to report any street-level issues like graffiti, noise or fly tipping, please visit Kingston Council's Report page.

REPORT A STREET-LEVEL ISSUE
Investing in public spaces
We continue to invest in Kingston's public spaces, working on several projects to create warm and welcoming spaces within the town centre.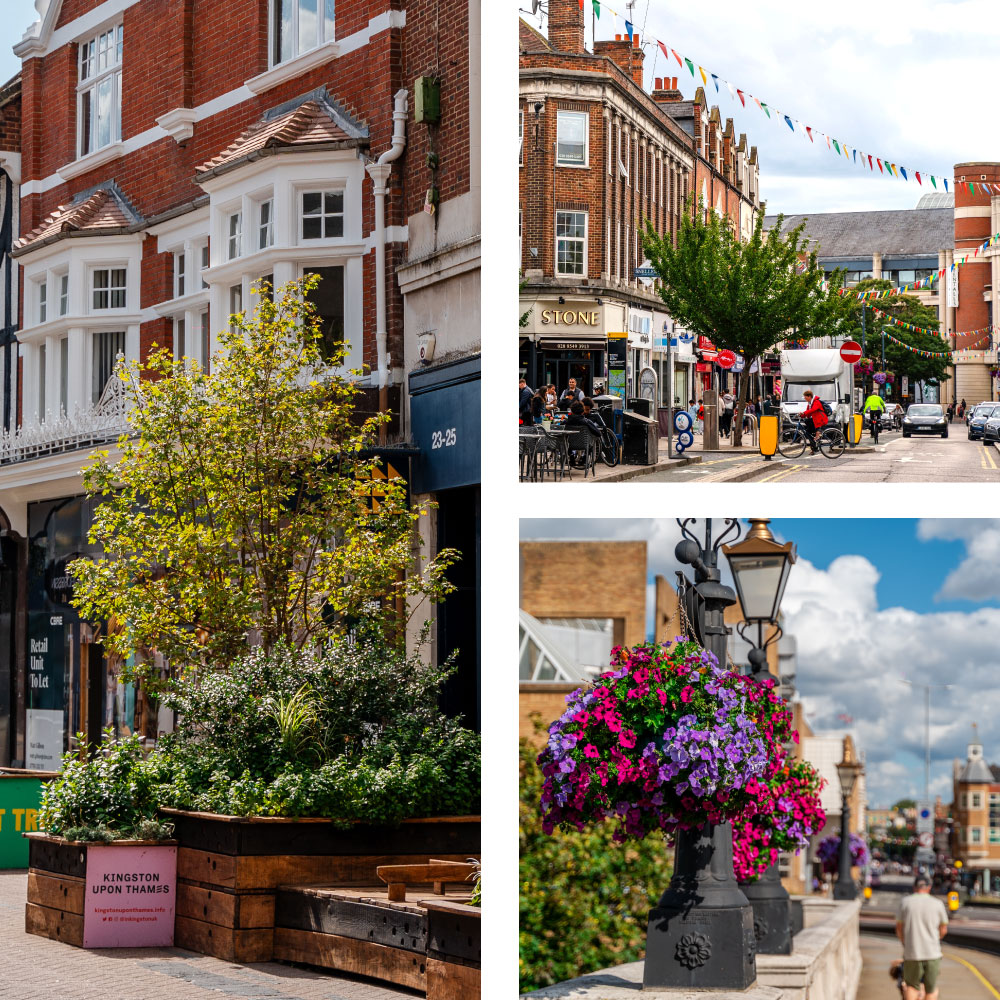 We are working on several projects to reimagine key spaces in the town.
Social Spaces seeks to introduce permanent seating and greening, as well as better wayfinding interventions in three key locations. These are outside the train station, lower Fife Road and Thames Street.
We are working on two major projects with Kingston Council to reimagine and redesign Eagle Brewery Wharf & Memorial Garden to create spaces where local residents, visitors and businesses can unwind, enjoy and connect with nature.
Find out more below
Arts & culture
Bringing arts and culture to the Town Centre is vital to creating a vibrant town and driving footfall. We work with local artists and organisations to make this a reality, from street art to trails.
We have brought numerous pieces of street art to life throughout the town centre on hoardings and buildings around the town centre, creating points of interest and improving the look and feel of un-loved areas throughout the town.
We have also created art trails in the town which have attracted thousands of visitors. The Kingston Sculpture Trail in 2021, in partnership with Kingston Council, Kingston University and the Canbury Community Trust, which resulted in the permanent installation of winning sculpture 'Party Animal' in the Ancient Market Place in summer 2022.
The 'Chimps Are Family' trail launched in January 2023 creating a new way to experience the town centre and building on our strong arts and cultural heritage, collaborating with internationally renowned artist Gillie & Marc.
CHIMP TRAIL
Vibrant streets
Clean, vibrant streets are key not only in positioning Kingston as a must-visit destination, but also for the wellbeing of residents working in the town. We run initiatives that ensure streets are kept attractive and welcoming for visitors and locals alike.
On a monthly basis we deliver a deep clean of Kingston's streets. We also invest in seasonal planting – last year alone, we installed over two hundred floral displays and hanging baskets across Kingston, creating a verdant and inviting streetscape.
30,000
Square metres of pavement deep cleaned each year

1,000+
Issues dealt with each year
200+
Floral displays installed each year
Christmas in Kingston
Every year we invest in the Christmas lights, tree, and decorations in the town. And we run Kingston's much-loved Christmas market—making sure it keeps its title as one of London's best.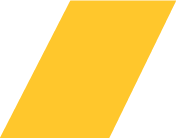 "
"A clean and attractive environment to work in and welcome people to is essential for all our businesses. The additional work that goes into extra cleansing, extra greenery, investing in the look and feel of Kingston is invaluable."
– Abi Dar, Yellow Zebra Safaris
If your business has been affected by a street-level issue and you require assistance, get in touch with the team.
GET IN TOUCH