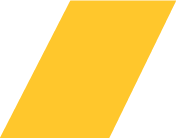 COVID-19: KEEPING YOU INFORMED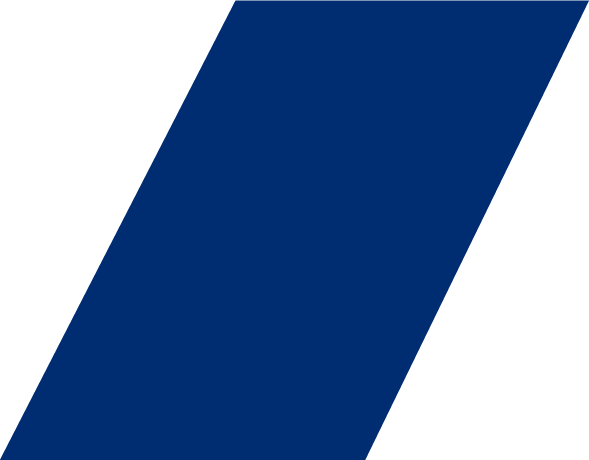 We know organisations and businesses are experiencing their most challenging circumstances ever due to the Covid-19 pandemic.
To help you in these difficult times, we are rounding up the latest national and local government updates. For links to the latest resources for businesses, employees and personal safety, scroll to the bottom of the page.

Latest news and updates:
Restart Grants have been key to a lot of businesses in helping them get on their feet. However, it has...
read more →
June 14, 2021
Click here to view all updates
Key information & Resources
Information for businesses
Information for employees
COVID-19 safety information