We caught up with husband-and-wife team, Sam and Alex Berry established local restaurateurs, mixologists, and entrepreneurs from Surbiton. They run Bone Idyll, a new bar, distillery and gin school. New to Kingston though experienced hands, we hear all about their journey to here and some of the exciting plans they have for their new Kingston home.
---
We're delighted to finally open Bone Idyll, a new distillery, bar, gin school and spirit and cocktail collection, right by the river in Kingston Upon Thames.
People may know us from our work at No.97, Cento Uno, and The Hideaway (Surbiton), alongside One One Four (Teddington). We put everything into ensuring our customers have a memorable dining experience and pre-lockdown, No 97 & One One Four had been listed as the top 50 restaurants in the UK.
When lockdown hit, we already had a side hustle The Good Life Gin Company and we wanted to focus our attention on growing this side of the business.
Instead of approaching crowdfunding platforms, we reached out to around 200 of our most loyal customers and we quickly raised the investment we required – it's been a truly fantastic journey.
The best thing about this is that the 50 investors all live between Surbiton and Teddington. We have a great team around us, nice people and a nice community.
The Distillery by Day & Night
By day, the distillery is the heart of our business. Each pour is being perfectly crafted in two 100 litre copper pot stills, used for producing the Bone Idyll speciality gin, vodka, and rum.
The bar area features 10 x 2 litre copper pot stills, where guests will be able to attend and enjoy future gin school classes, bespoke and private events.
Customers can experience a small Bone Idyll menu serving British cheese, a tasty charcuterie selection and additional curated snacks perfectly accompanying their drinks.

The Gin School
We'll be holding masterclasses, tastings, and private bookings in the back section of our venue and we'll be opening it from August.
We wanted the back of the venue to be like your kitchen, so you know when you have people over at your home and everyone is kind of milling around in the kitchen, that is how we wanted it to be. It's always the best part of a party.

The Spirit & Cocktail Collection
We value locally made, small batch spirits and cocktails, packed with character, attitude, and unbelievable taste. Our debut collection features 5 spirits from £30: Vodka, Barrel Aged Gin, Blushing Pink Gin, a London Bone Dry Gin, and a Botanical Rum.
Our 'ready to drink' cocktail collection has been perfected for our hospitality comrades, alongside the discerning home mixologist who wants a hassle-free way to enjoy premium RTD cocktails and spirits. This collection features a Pink Gin Cosmo, Margarita, Barrel Aged Negroni, a passionfruit Daiquiri and an Espresso Martini.
@bone_idyll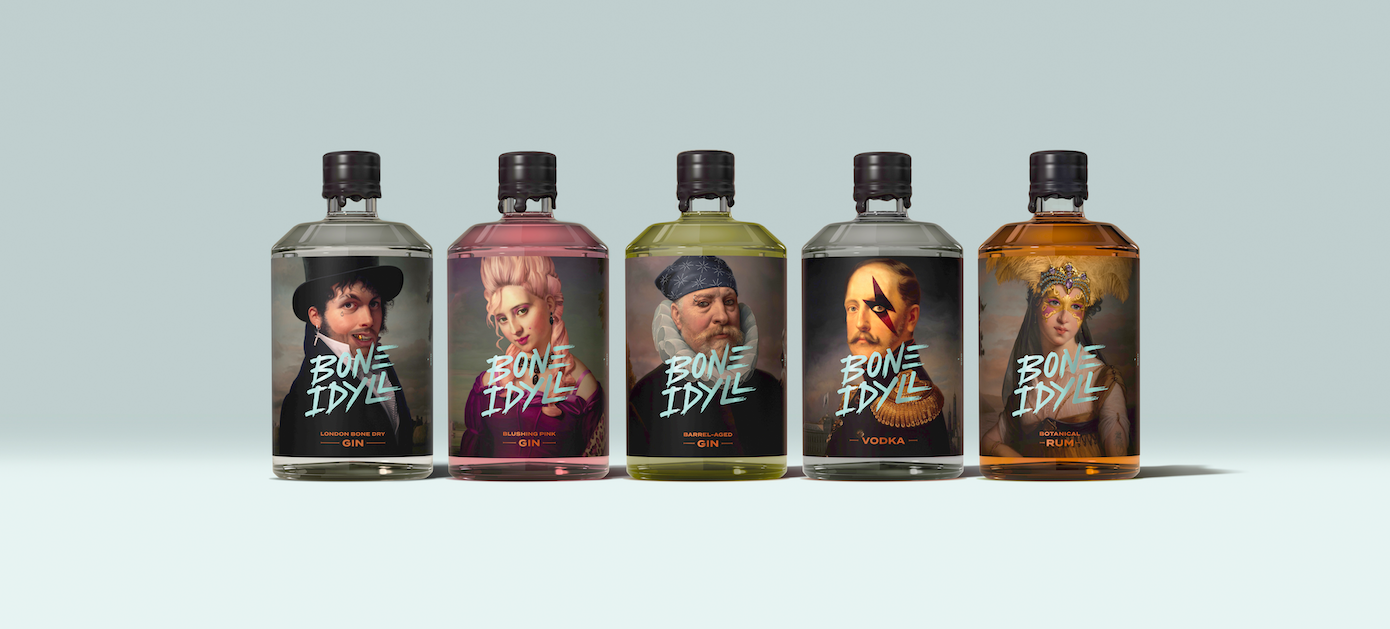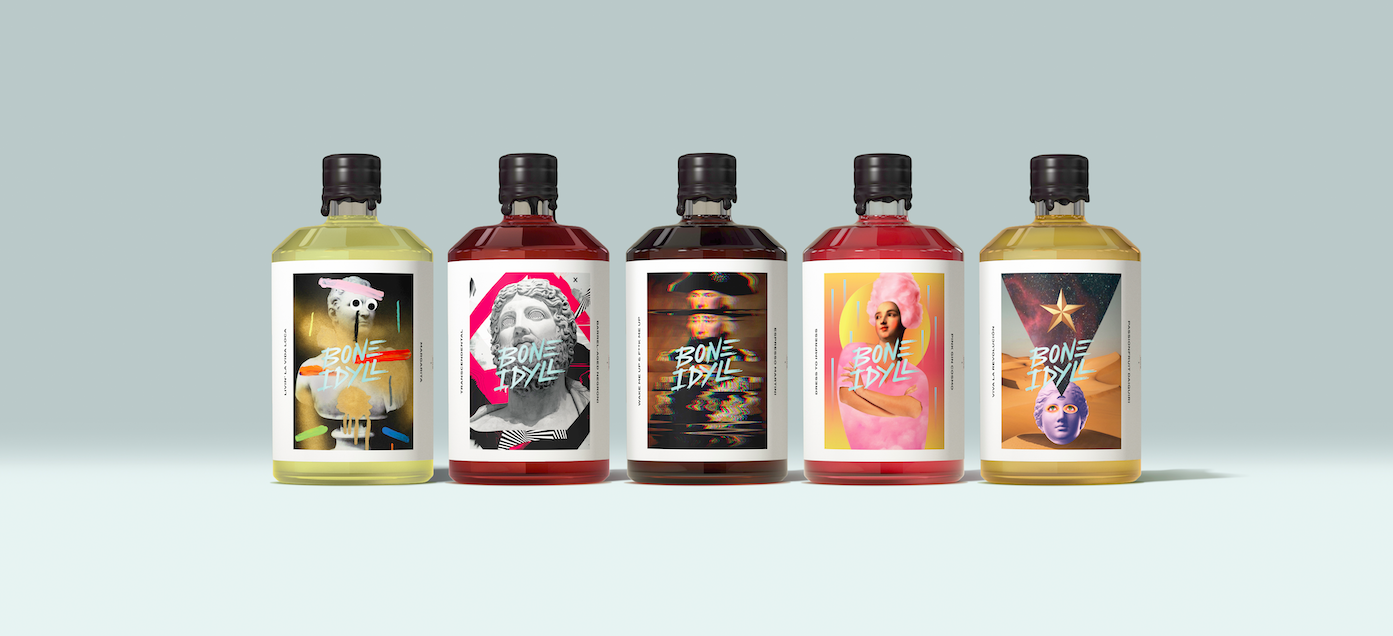 ---
We love hearing from our members how things are going. If you would like to write a Member Spotlight, drop an email to emma.norman@kingstonfirst.co.uk.