For this months Member Spotlight, we catch up with Kingston favourites Kokoro, hearing about their journey from newbie  to Kingston food scene staple, as well as the national domination that was to come after that fateful first restaurant in Kingston.
---
KOKORO opened its very first café style restaurant on the Kingston high street twelve years, offering the casual dining options inspired by Northeast Asian cuisines. The hearty hot food items ranging from the katsu curry to sweet chilli on top of the scrumptious sushi selections were well received by the Kingston residents. In less than a year, KOKORO had established itself as the go-to place for quick but healthy food options for students and young professionals who appreciate Asian flavours.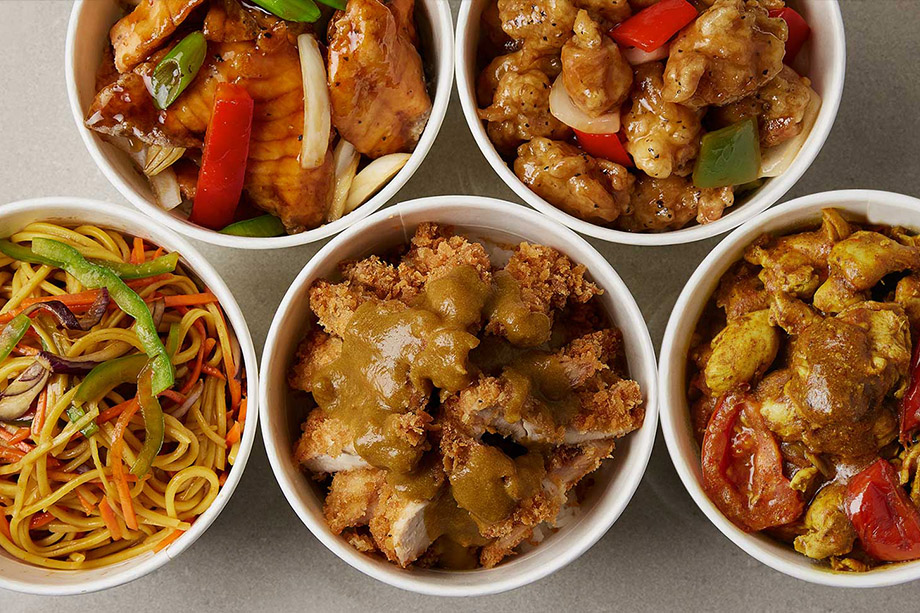 On the 1st of December 2022, KOKORO opened its 65th restaurant in the UK. A major achievement thanks to the steadfast support from our loyal customers in Kingston. The founding members of KOKORO still reminisce about the good old days when they opened the very first restaurant in Kingston. The excitement met by a queue of customers the first time, and the frustrations as the table legs failed on so much food prepared are still vivid in their memories and passed on to the new members as they prepare new openings.
However, it seems that the roller coaster ride is now a new business environment that all of us need to adapt to in order to survive. The past years have been humbling time for us, and although we are still not out of the woods yet, KOKORO continues to expand. Mr. Rak Park, CEO of KOKORO, remains certainly not disheartened given that KOKORO's priority has always been offering good quality food at reasonable prices. He believes the efforts will be appreciated by our regular customers, as it goes through yet another difficult time.
Kingston has been the home to KOKORO. Its decision to open more restaurants in the Southern part of England is to consolidate its home base despite growing inflationary pressures and living cost crisis.
---
We love hearing from our members how things are going. If you would like to write a Member Spotlight, drop an email to emma.norman@kingstonfirst.co.uk.